welcome to LOVT STUDIO! we currently have three studios to choose from & are actively working on more <3
our flagship is lovt west and located in the same building we have lovt boutique (annex), we also have lovt east (corktown) each studio is styled and curated differently but share the same feel because of the 14 foot ceilings and the large factory windows.
Each space comes with a steamer, garment rack, ring light & box lights, wifi, Sonos speakers connected to a tablet and various backdrops.
You get carte blanche to use the furniture and props as you like. Both studios have full working kitchens and bathroom / change room area and not to mention... Plenty of free parking!
Large west facing windows provide amazing natural light & the space is great for lifestyle photoshoots, portraits, e-commerce & MORE. LOVT IS ALSO fantastic for Pop-up shops, creative classes, or hosting an event!
Feel free to message us and we would love to hear how we can work together.
xx- Amanda & Zach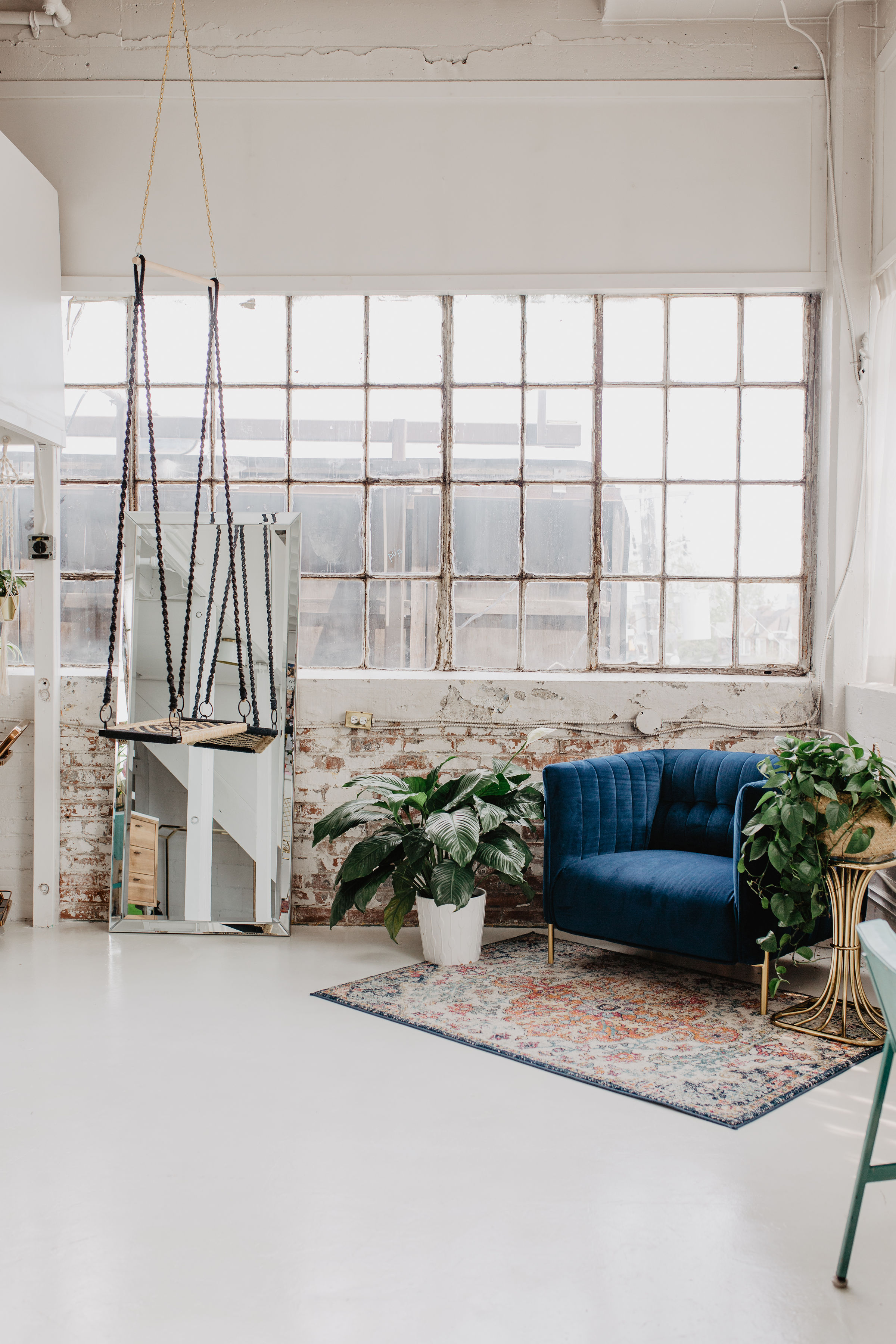 Contact US
lovtbookings@gmail.com
437.346.1966